West COBB ONLINE

Since 1999, West Cobb Online has brought you West Cobb News on a daily basis. Quick and easy West Cobb newspaper headlines, West Cobb real estate and information for those on the go. West Cobb homes listings as well.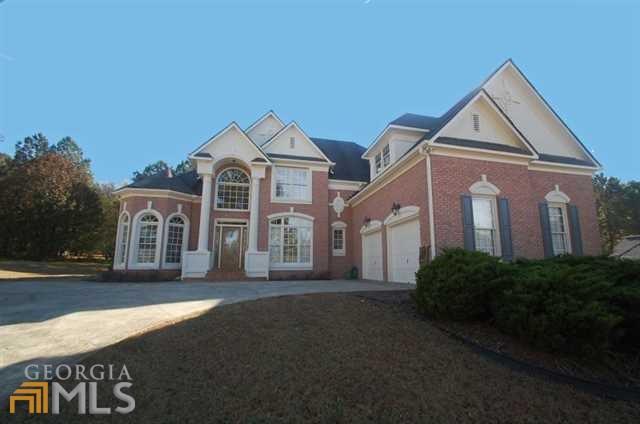 Livingston Dr near Cheatham Hill Park, $389,000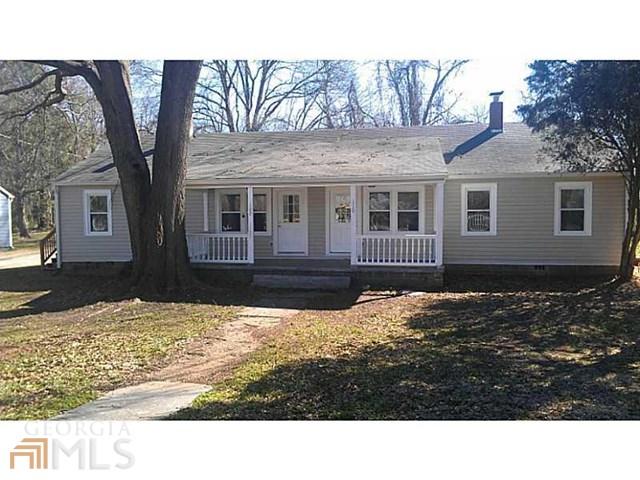 Duplex, $132,900 on Old Concord Rd, Marietta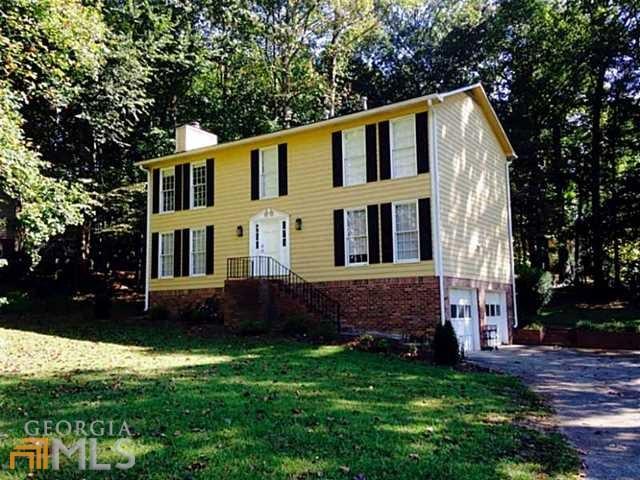 Heart of West Cobb, $339,900. 4030 Tall Pine Dr.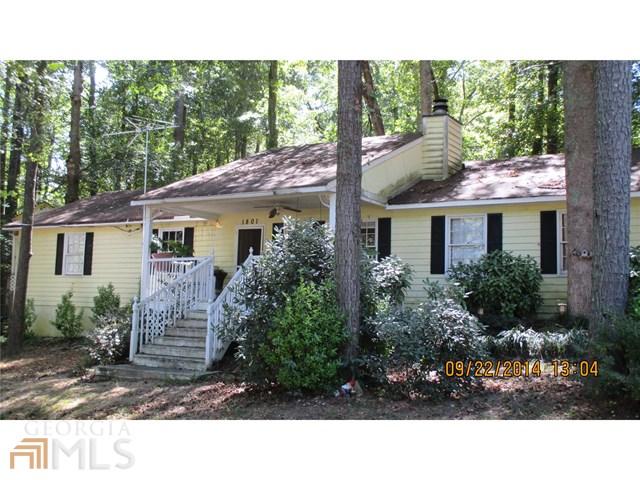 Real estate: Short sale on Merry Oak Rd, $74,000.
All Cobb County homes for sale >
---